We offer pottery classes, workshops and custom ceramics for all ages
Now is the time to start learning something new. step out of your comfort zone and get creative with Clayheart. Whether you're just starting out or wanting to get back into it, we have a class for you.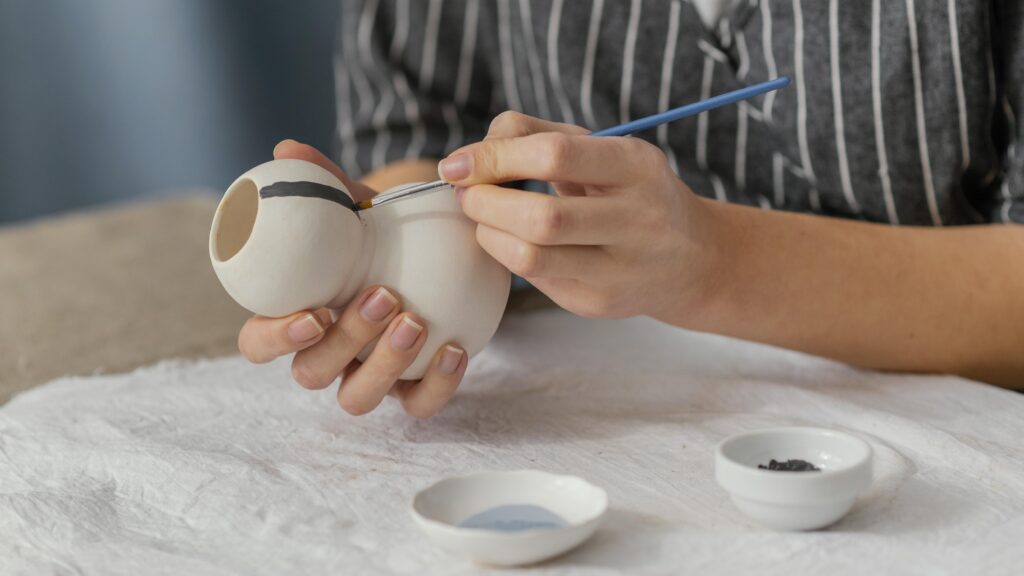 Pottery is one of the most creative mediums you can allow your child to explore and discover their creativity.
Students will explore functional and decorative ceramics using coil, pinch, and slab hand building methods while experimenting with clay and gaining confidence in their skills. Class fee includes clay, glaze, tools, and all firings. 
45 min per week
Beginner/Intermediate classes:
We offer relaxed and theraputic lessons for beginner to intermediate students in our adult pottery classes. Students will learn the basics of pottery through handbuilding techniques and use these skills to create sculptural and functional pieces.  The monthly fee includes 1 bag of clay per month and all firings.
Advanced classes are for students who are experienced and do not need any direction from a teacher but need a space to be creative with the use of all the studios equipment. These classes include 1 bag if clay per month and all firings.