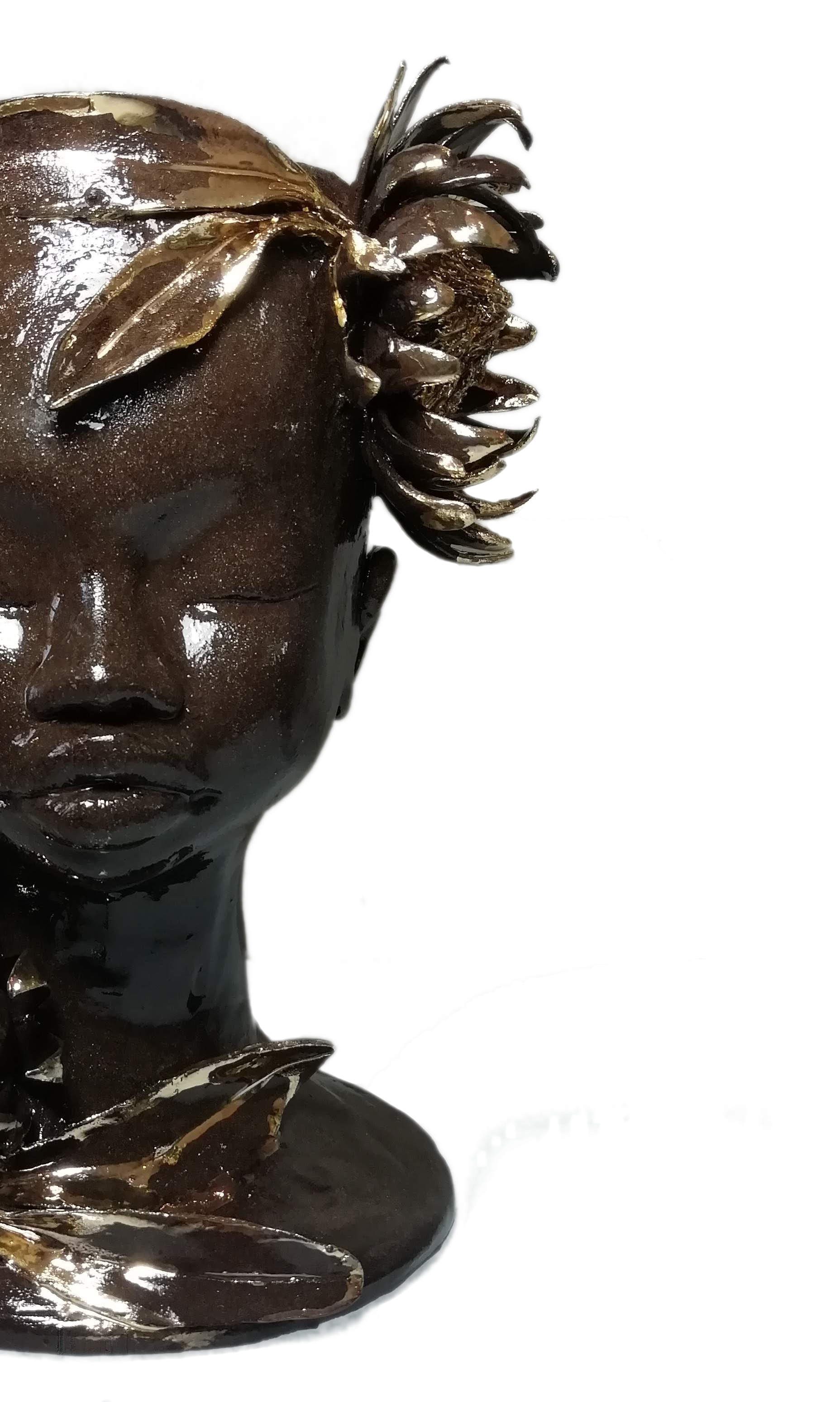 Hand made perfection at its finest
"Clayheart is a picture of love, created by my desire to bring timeless designs to life" - Deborah Breach
I have always been consumed by the desire to create art, and since I discovered clay, it has become an endless outlet for my imagination.
The process of ceramics is an interesting one, as you never quite know exactly how your pieces will come out at the end of the day.
There is no greater joy than opening a freshly fired kiln to see the beauty that awaits you.
MY WORK
With a history of exploring different art mediums and techniques, it enables me to create unique and highly covetable pieces of the finest quality.
I design anything from Stone-ware Lady head vases and dinnerware to one-of-a-kind sculptures.
The possibilities are endless if you need custom made pieces or have a special gift in mind, please contact us and I will be happy to accommodate you.